American guests who attend one of the Hungarian cooking classes at Easy Cooking Budapest, are often concerned, how will they be able to prepare the dishes they learn at the cooking class back in the States?
Luckily, there is a pretty good substitute to everything. I am spending a few months in the States, so I can experiment and tell you all about my findings!
In this first blogpost I will show you how I made Hungarian Layered Potatoes with ingredients from a City Fresh Market in Queens, New York.
Ingredients usually:
0,5 kg (0,5 lbs) potatoes

300 ml (10 oz) sour cream (20% fat)

5 eggs

200 g (7 oz) Kolbász (Hungarian sausage)

50 g (1,7 oz) Trappista cheese (any semi hard cheese)

salt
What I used now:
Daisy sour cream 17% fat – tastes just like the sour cream at home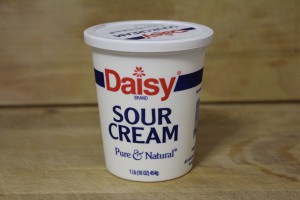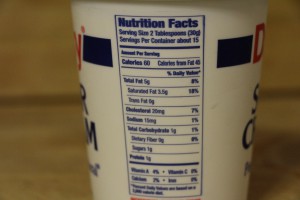 Cheddar cheese – also a semi hard cheese, like the Hungarian Trappista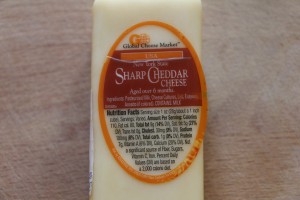 Chorizo – similar to the Kolbász, a little less paprika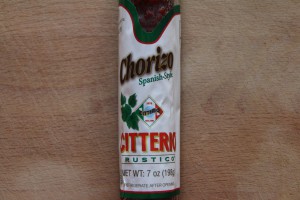 Potatoes and eggs – although we prefer brown shelled eggs in Hungary, eggs are eggs and potatoes are potatoes…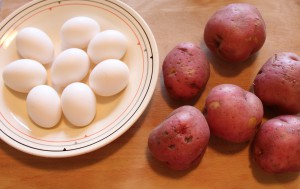 The process:
Mix two pinches of salt in the sour cream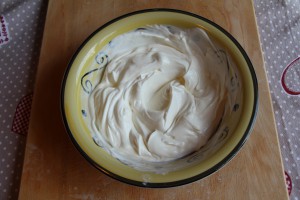 Slice the chorizo, grate the cheese.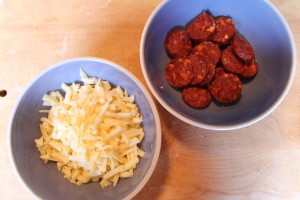 Boil the eggs for 15 minutes, then peel and slice them.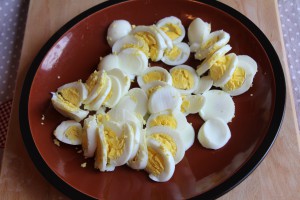 Peel the potatoes and cut them in slices. Cook the slices for 15 minutes in salty water.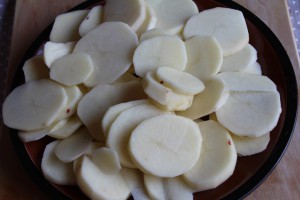 Take a pot that you can put in the oven and butter it. 

Put a layer of potatoes at the bottom, then a layer of the kolbász, then a layer of the eggs. 

Cover with sour cream. 

Do the same thing one more time for the second layer.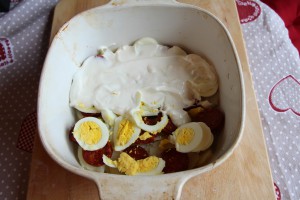 Cover with the grated cheese.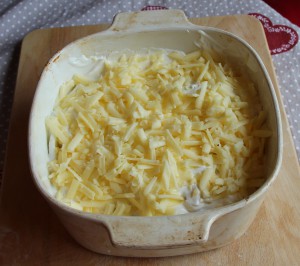 Bake on 180

°

C (356

°

F) for 45 minutes, then for another 20 minutes on 200

°

C (392

°

F).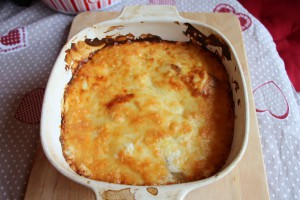 And tada, the result resembles the real deal both on the inside and out! 🙂
Comments
comments