Today, Zöldborsófőzelék – green pea stew by it's English name – is on the menu.
Főzelék is a type of Hungarian dish, where we basically thicken up a vegatable soup with flour to make it into a main course and serve it with hard boiled eggs or meat.
Főzelék made out of green peas is one of the most popular variants.
Ingredients (for 2 people):
17 oz (500 g) young green peas frozen
3 tablespoons of sunflower oil
2 cups water
4 tablespoons sugar
1 teaspoon salt
1 vegatable bouillon
parsley
5 teaspoons flour
1/2 cup 2,8% fat milk
What I used in the U.S.: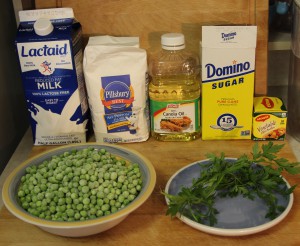 Pilsbury all purpose flour
Canola Oil (in Hungary I would use sunflower oil because it has a neutral taste, but canola oil is just as perfect)
Domino granulated white sugar
Lactaid reduced fat milk (2% milkfat)
Maggi Vegetable Flavor Bouillon
The process:
heat the oil in a pot, then add the peas and stir for about 2 minutes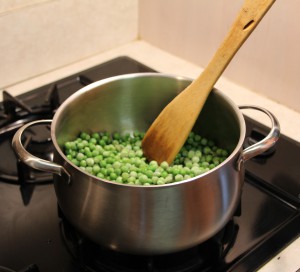 add 2 cups of water and cook peas until soft (10-15 minutes)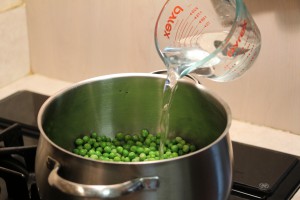 mix the flour with the milk, we will use this to thicken up the stew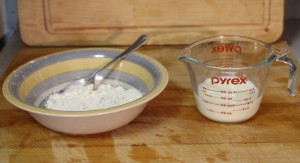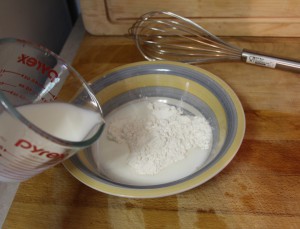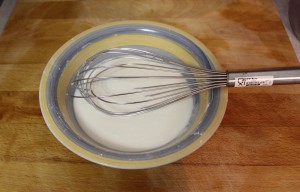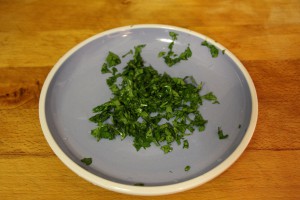 once the peas are soft, slowly add the milk-flour mixture, while stirring and add the parsley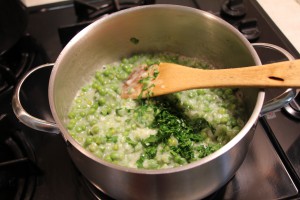 cook until the desired consistency (1-2 minutes)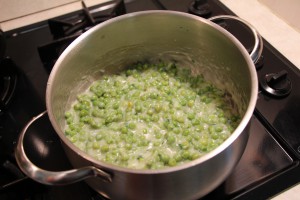 serve with hard boiled eggs or sausage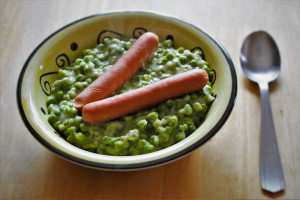 It's quick, easy and healthy!
Comments
comments