We are not the only nation with a potato pancake recipe, but this is definately one of the best ones out there! 🙂 In Hungary we call this, originally peasant dish, Tócsni.
Ingredients (for 4 people):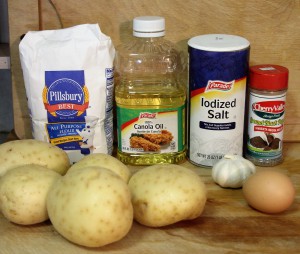 1 kg (2 pounds) yellow potatoes
150 g (0,3 pounds) all purpose flour
canola oil
1 teaspoon salt
1 teaspoon ground black pepper
1 jumbo egg
3 cloves of garlic
The process:
peel and grate the potatoes with a fine grater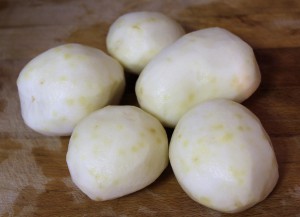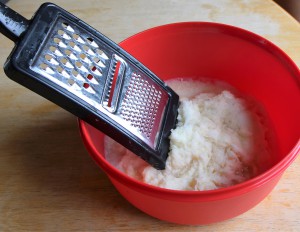 add the flour, salt, pepper, the mashed cloves of garlic and the egg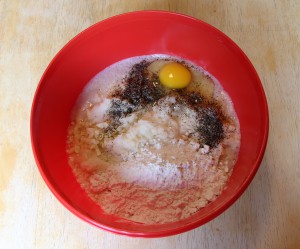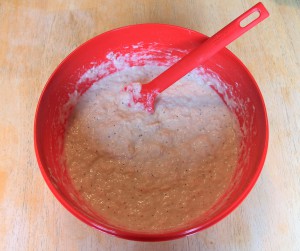 heat up plenty of canola oil, once the oil is really hot, add the potato dough, one spoonful at a time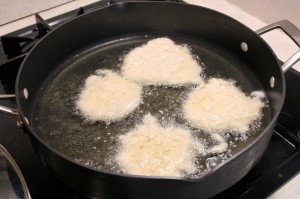 fry both sides until they are golden brown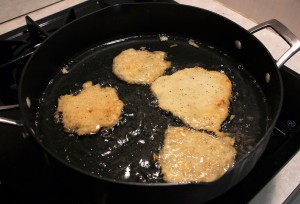 These delicious potato pancakes can be a side dish to any meat dish or they can be enjoyed on their own with garlic and sour cream on top.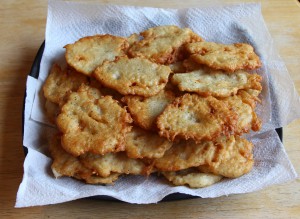 Comments
comments